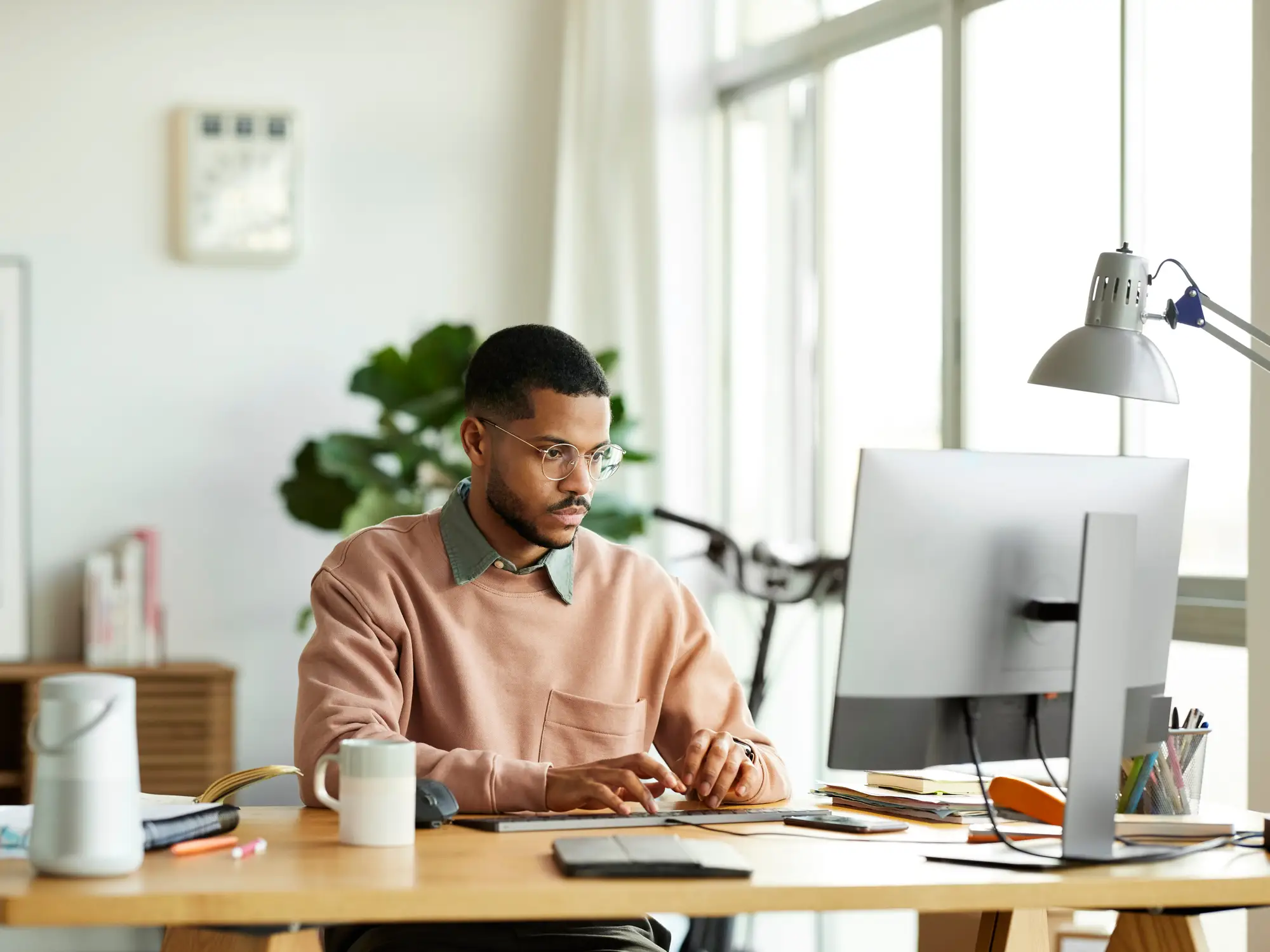 This story is available exclusively to Insider subscribers.
 

Become an Insider

 

and start reading now.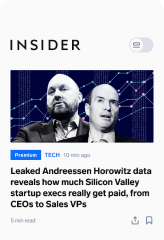 Get the Insider App
A personalized feed, summary mode, and ad-free experience.
Two crossed lines that form an 'X'. It indicates a way to close an interaction, or dismiss a notification.
The 2018 book "Atomic Habits" by James Clear is an Amazon and NYT bestseller.
Several entrepreneurs who read it shared their favorite lessons and tips from it.
They said to use the two-minute rule, habit stacking, and systems over goals to be more effective.
Mark Pierce, CEO of Wyoming-based Cloud Peak Law Group, gives all new team members a copy of James Clear's "Atomic Habits" when they join his company.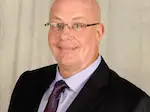 His reasoning is simple: The book's lessons "had the most profound impact on my life, both professionally and personally," Pierce said.
Along with Pierce, Arianna Huffington, Brené Brown, and Adam Grant are also fans of the book, which, as of November 2021, has sold more than 5 million copies and has been ranked No. 1 or in the top five on the New York Times' business and nonfiction best-sellers lists almost every month since its release in 2018. It's also a fan favorite on Amazon, ranked No. 1 for 2021 for all categories.
The book, which focuses on the concept of continuous improvement, is chock-full of useful tips for employees, leaders, and entrepreneurs alike.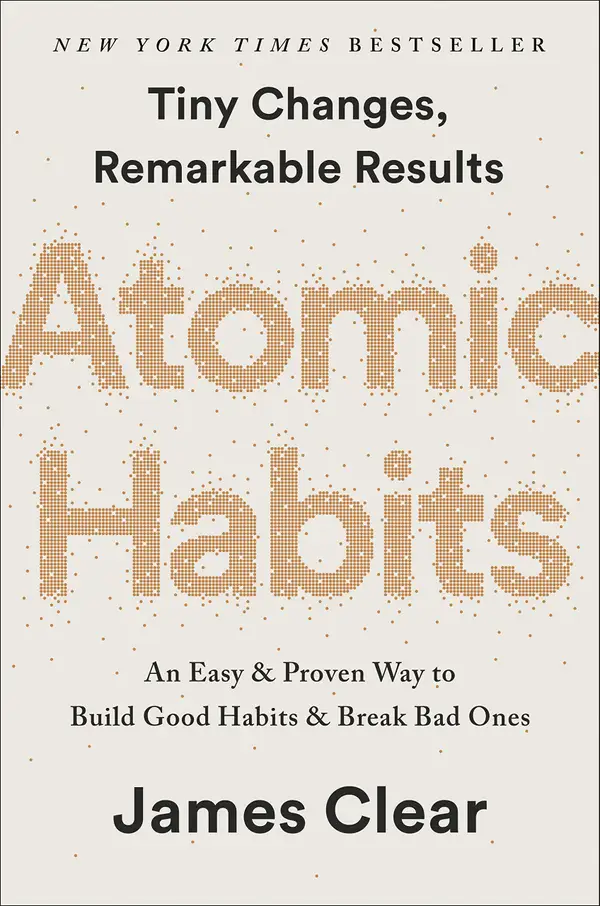 After reading it, Pierce told Insider he decided to reduce his overtime by at least 1% each day, starting with shaving seven minutes off the first day. In three months, he said, he was working at least 20 minutes less each day, and by the end of one year he had managed to save an average of 34 minutes every day.
"Having a better work-life balance helped to reduce stress, which in turn helped me to be a more effective leader, since I had more patience when dealing with challenges and more time to spend overseeing my team," he said.
Here's what other business owners like Pierce had to say about the lessons they gleaned from "Atomic Habits," and how they helped improve their work.
Focus on systems rather than goals
One of the core themes in "Atomic Habits" is to focus "on the overall system, rather than a single goal," Clear writes. "Goals are good for setting a direction, but systems are best for making progress."
Autumn Grant told Insider this concept completely changed her outlook on business. The owner and founder of The Kind Poppy, which sells vegan and cruelty-free bath and beauty products, said that she still has goals for her business. However, she's focusing on creating systems around her marketing campaigns, expanding her product ideas, and educating herself on e-commerce growth.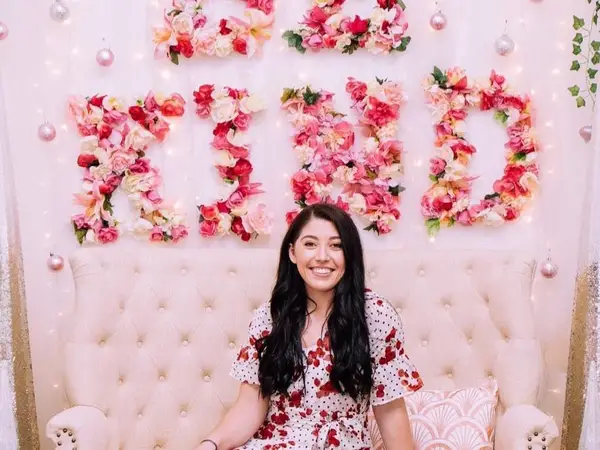 "Previously, I cast a very broad net for my social-media marketing, with the occasional boosted ad and targeted SEO campaigns," Grant said.
By using a more efficient marketing system, she said she was able to increase her e-commerce traffic and collect more customer data, which increased sales. She also revamped her website and integrated an email platform with SMS software that would allow her to keep customers engaged in the future.
And it's working: "The Kind Poppy's customer engagement rate has increased 40% through our revamped marketing system," Grant said.